Artistic coordination: Sabine Cmelniski and Bouchra Lamsyeh [email protected]
Financial and administrative coordination: Jara Vlaeminckx [email protected]
Production: Olga Rutayisire [email protected]
Communication: Charlotte Smit [email protected]
Technical coordination: Jan Berckmans [email protected]
Website and graphic design: Sina Seifee [email protected]
Podcast team: Azahara Ubera, Lisa Vereertbrugghen, Julia E. Dyck
Film team 1: Ely Chevillot, Camille Sultan, Camille Mol, Carol Van Hemelrijck, Baptiste Dussert
Film team 2: Kristien Jaspers, Vince Peeters
Homepage live stream: Elen Braga, Christian Hansen, Sina Seifee
Biography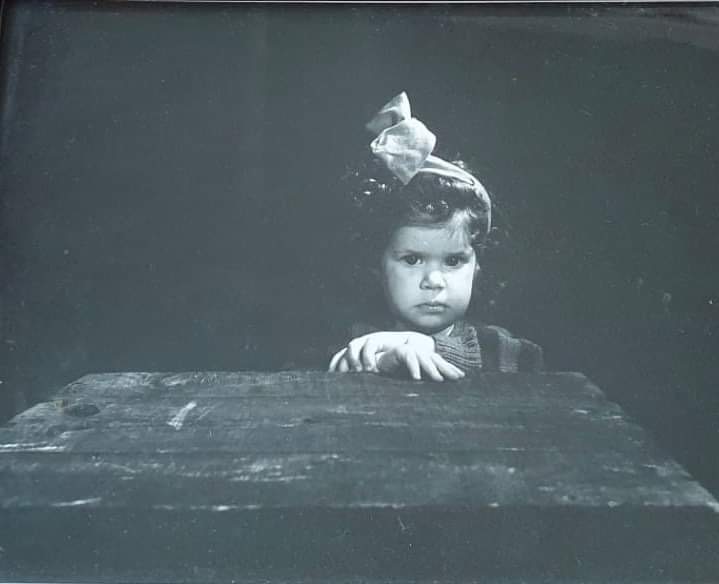 Sabine Cmelniski was born and raised in Brussels. From tapdancing to learning taking dances and shiatsu classes, she has been hanging around dance and body practices since she was a little child. She studied Choreography in Amsterdam (SNDO) and during those studies, she created «Friends with Benefits», a platform exploring the notions of affective labour and friendship in the artistic practices. Friends with Benefits research unfolded in several formats such as a performing arts festival, a performance, a workshop, a publication and the curation of residencies. Besides, she worked as a dramaturg or performer with artists such as Oneka Von Schrader, Danae Theodoridou, Jija Sohn, Andrea Zavala Folache and Mercedes Dassy. She is currently completing a Master in Cultural Studies at KULeuven and co-curating Bâtard Festival (Brussels) with Bouchra Lamsyeh. She also works as a professor assistant in ISAC (Arts and Choreography department) at ARBA-ESA (Brussels).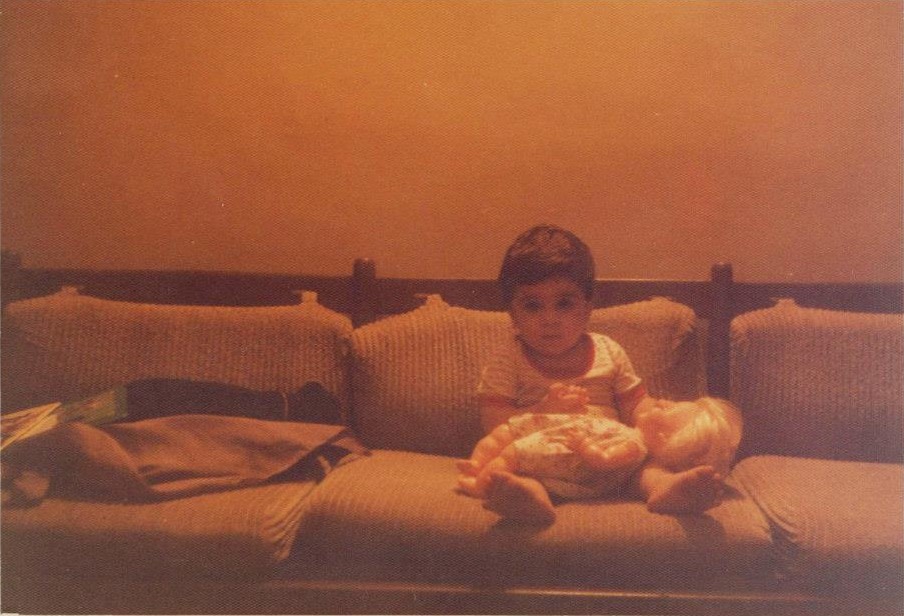 Sina Seifee, born in Tehran 1982, lives and works in Brussels. Often structured around a research-intensive and transversal exploration of performative storytelling and image-making, Seifee's artistic practice looks at how epistemologies and knowledges get shaped. His work has been recognized for its commitment to social dimensions of imagination in the intersection of techno-media and globalism, with emphasis on the heritage of zoology in West Asia. He has been presenting internationally in WIELS, Brussels (2020); SAVVY Contemporary, Berlin (2016); Sharjah Art Foundation, UAE (2018); Haus der Kulturen der Welt, Berlin (2017); Temporary Gallery, Köln (2019); Hordaland Kunstsenter, Bergen (2019); and Akademie der Künste der Welt, Köln (2015).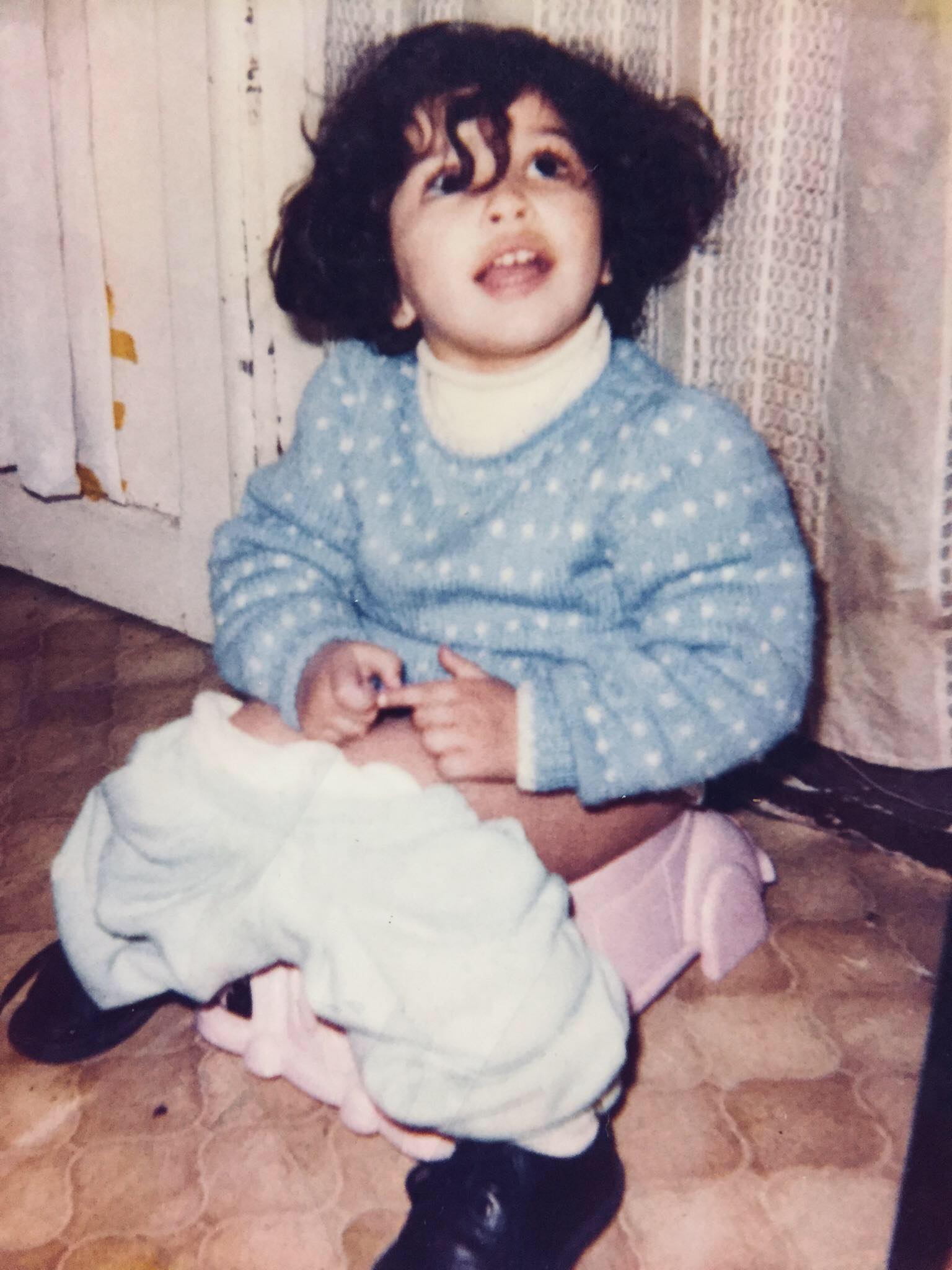 Bouchra Lamsyeh is a multidisciplinary artist (DJ and actress). She studied international public law (Université Paris VIII) and geopolitics (Institut Français de Géopolitique). Throughout the years, she collaborated with severals artists on projects with a strong societal impact requisitioning the access to artistic approaches (Manue Nicot, Max Waub, Hana Miletić, Jozef Wouters, Laïla Amezian, Esraa Warda, Laura Nsengiyumva, Aline Yasmin & Alex Cepile, etc.). Since 2019, she is co-directing the artistic programme of the Bâtard Festival with Sabine Cmelniski. She is currently working on the questions of transmission and care with Samira Hmouda through a nomadic platform called «The Healing session».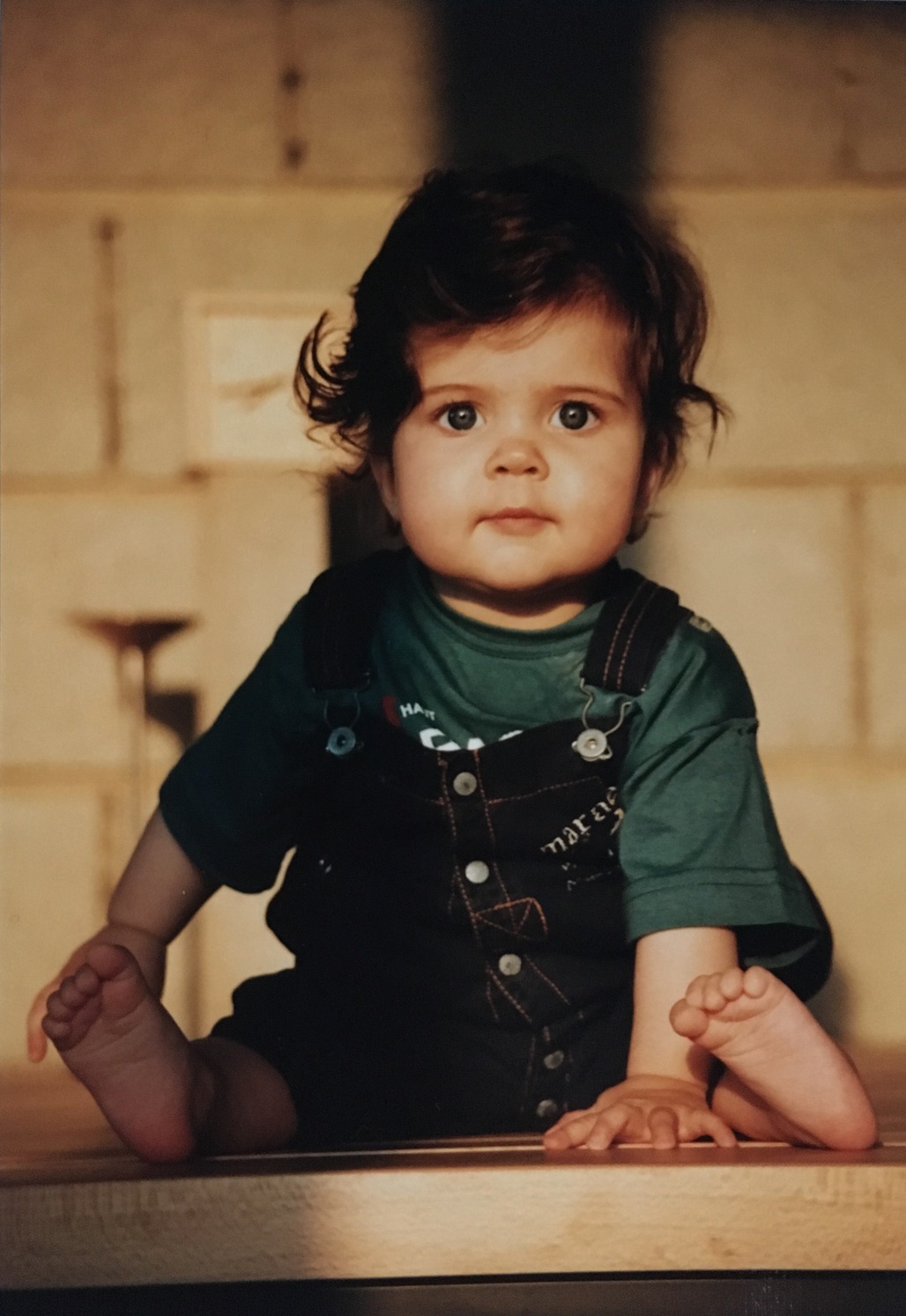 Jara Vlaeminckx (Belgium, 1994) studied contemporary dance at P.A.R.T.S. (Brussels) and Art History at the University in Ghent. She performed in Our Times (2016) and Ends of Worlds (2019) by Michiel Vandevelde. In 2016 she danced with ROSAS for a reenactment of Rain (2016) and Rosas danst Rosas (2017). In addition, she was a producer for Bâtard Festival, Precarious Pavilions #4 and TheaterFestival. Currently she is the financial and administrative coördinator of Bâtard Festival and A7LA5 vzw.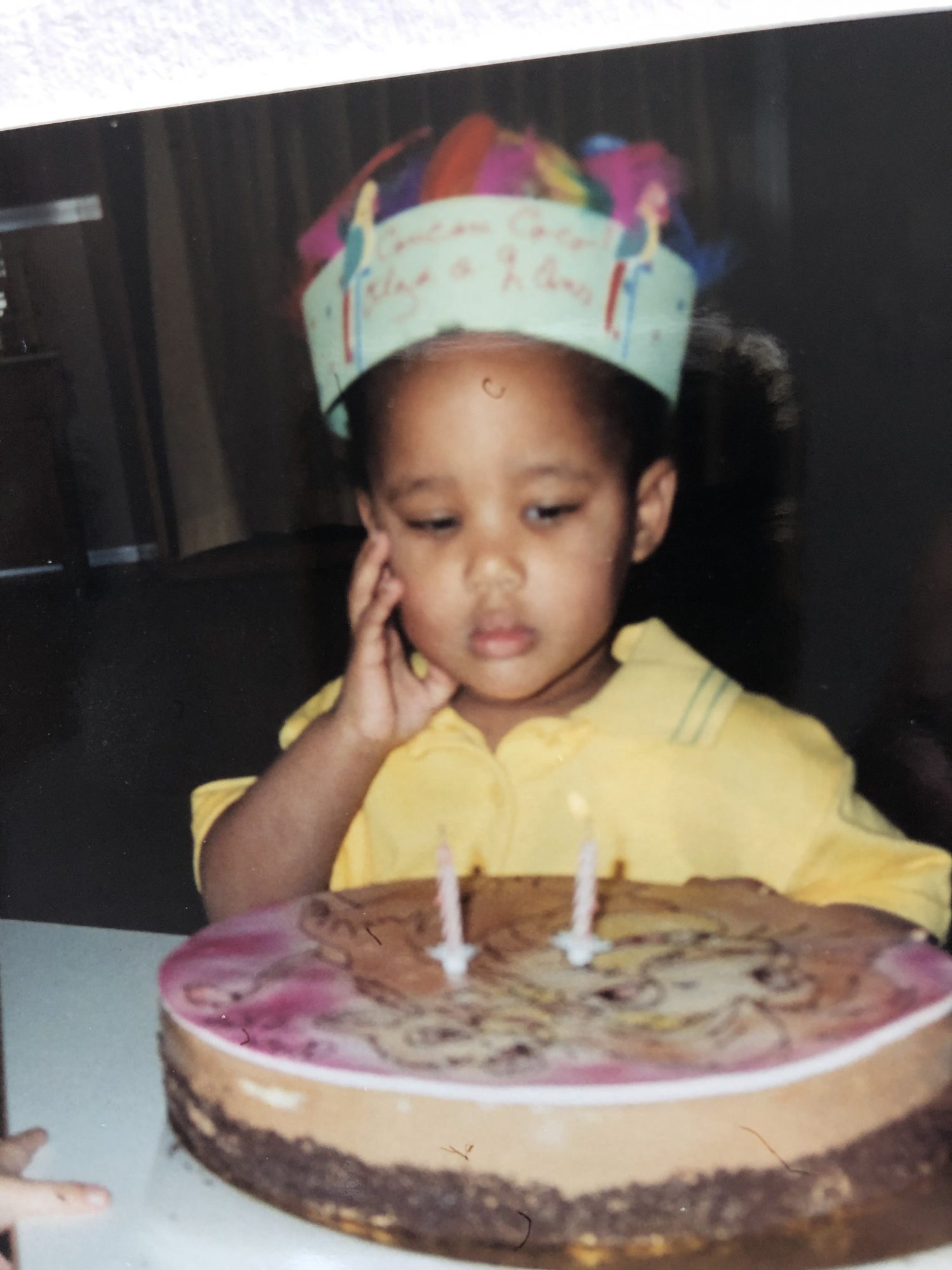 Olga Rutayisire (1994) was born and raised in Brussels. She studied Sociology at Vrije Universiteit Brussel (VUB). Following an internship at Citylab and Botanique, she discovered a particular sensitivity for the logistical support of artists and moved onto production management. She is currently the production coordinator at Bâtard Festival (2020).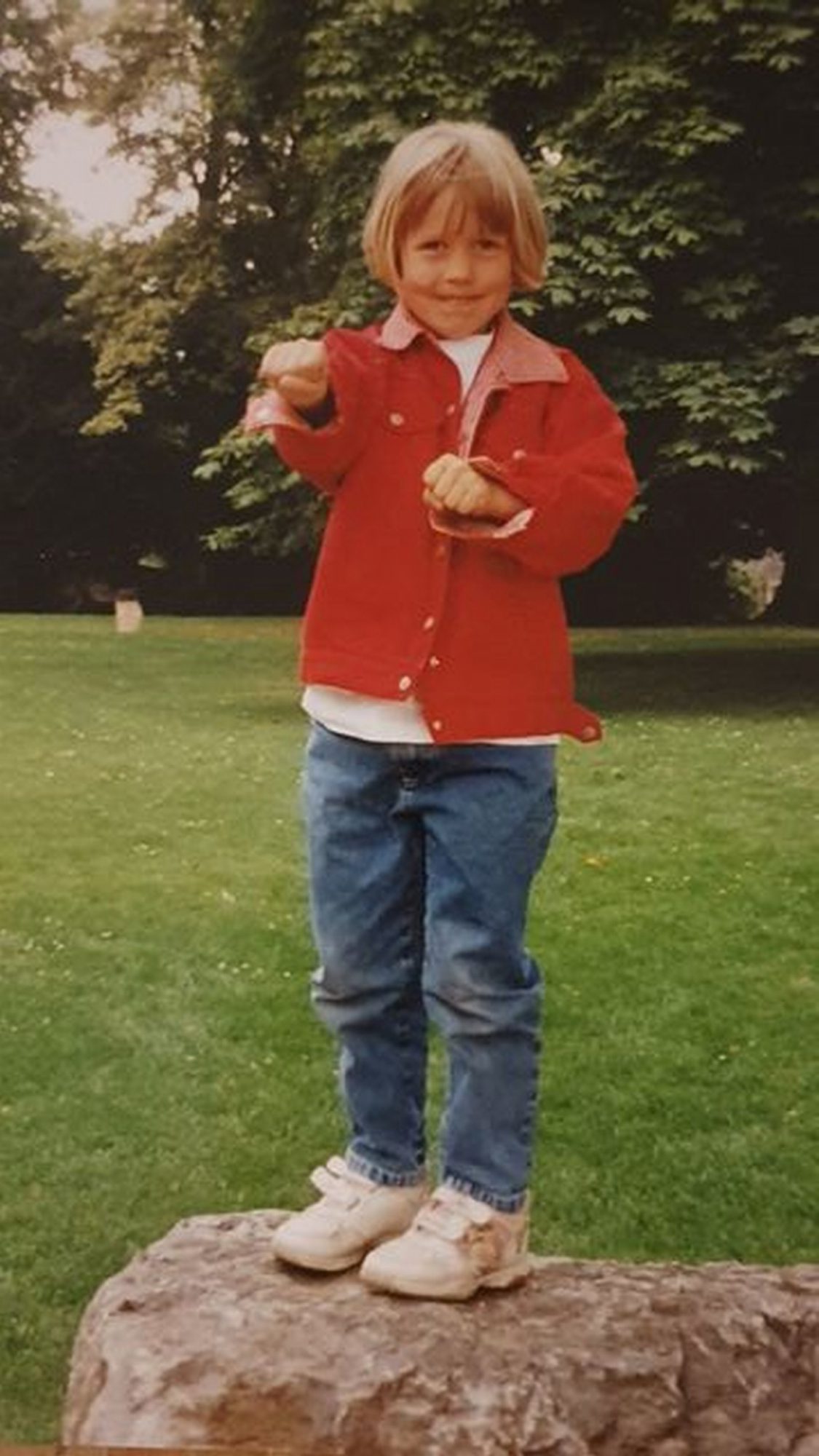 Charlotte Smit (1993) was born in Brussels where she pursued a Master's degree in Cultural Management at Université Libre de Bruxelles. She gained a wide range of experience in the cultural sector through internships at Hélicotronc, Botanique or Les Garages Numériques. She's a volunteer in the non-profit Espirito Mundo asbl, an association organizing cultural exchanges, through which she participated in an artistic residency co-produced by BOZAR and Espirito Mundo. She's the communications manager of this year's Bâtard festival.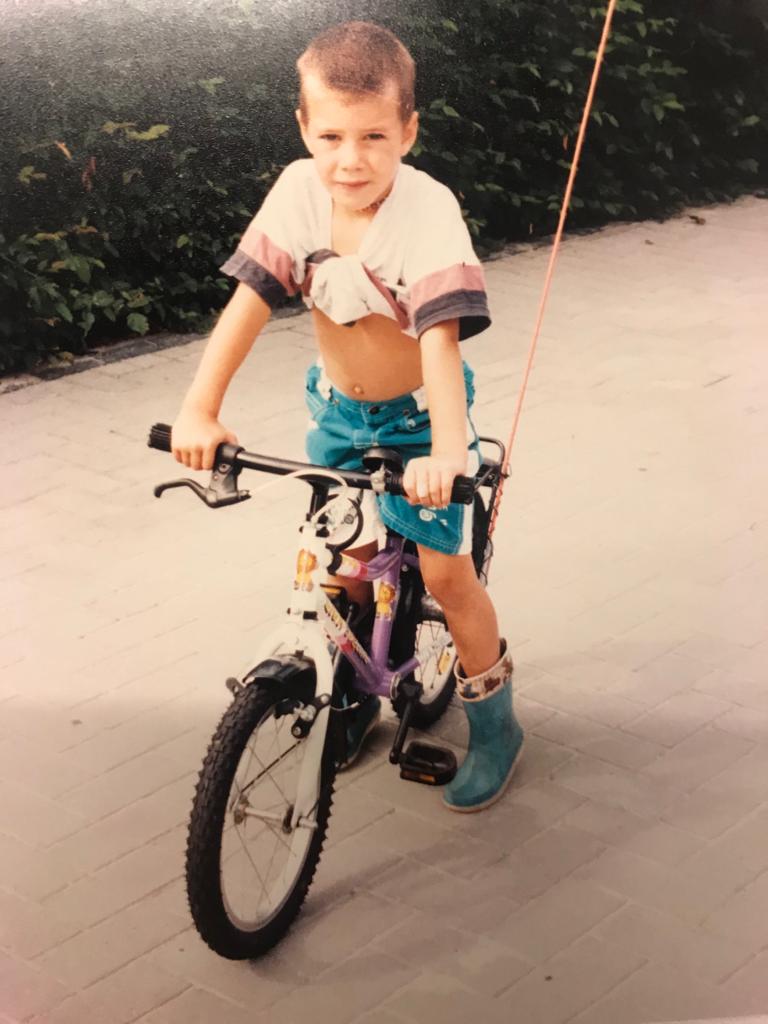 Jan Berckmans (1991) was born in the countryside of Belgium (Limburg for the friends). Moved out to Ghent when he was 21 to pursue his dream of becoming a musician. This dream led him to the realm of music production and mixing. After following a course in Technics at Pianofabriek he started an internship at Beursschouwburg where he's still active to this day. This is also where Bâtard festival found him and gave him a spot in the team to make sure all technical things run as smoothly as possible. When he's not working you can find him playing synthesizers in his room or on stage with his band Rumours.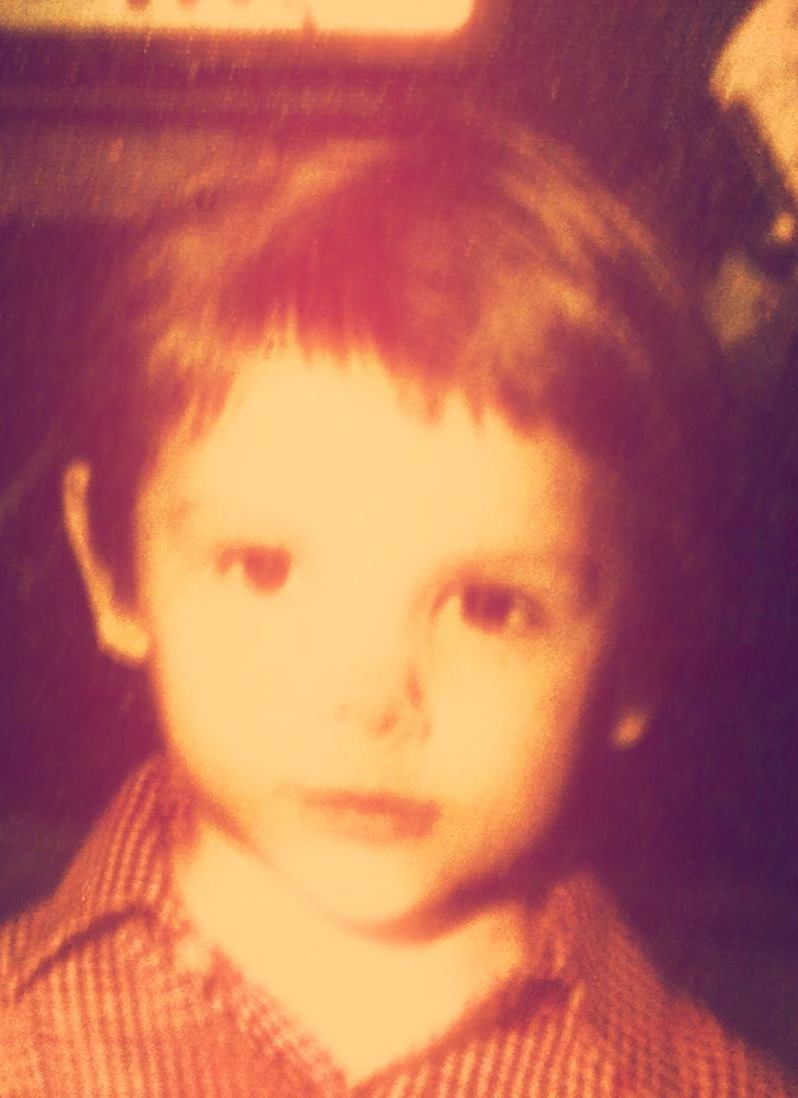 Multimedia artist and electronic music DJ, Alex Cepile has a long international experience in artistic residencies in the fields of music, film and dance. He's the founder and producer of the musical project DaPemba. He was the scenographer of Bâtard 2020 and this year he'll be capturing special moments behind-the-scenes of the festival.
Podcast Team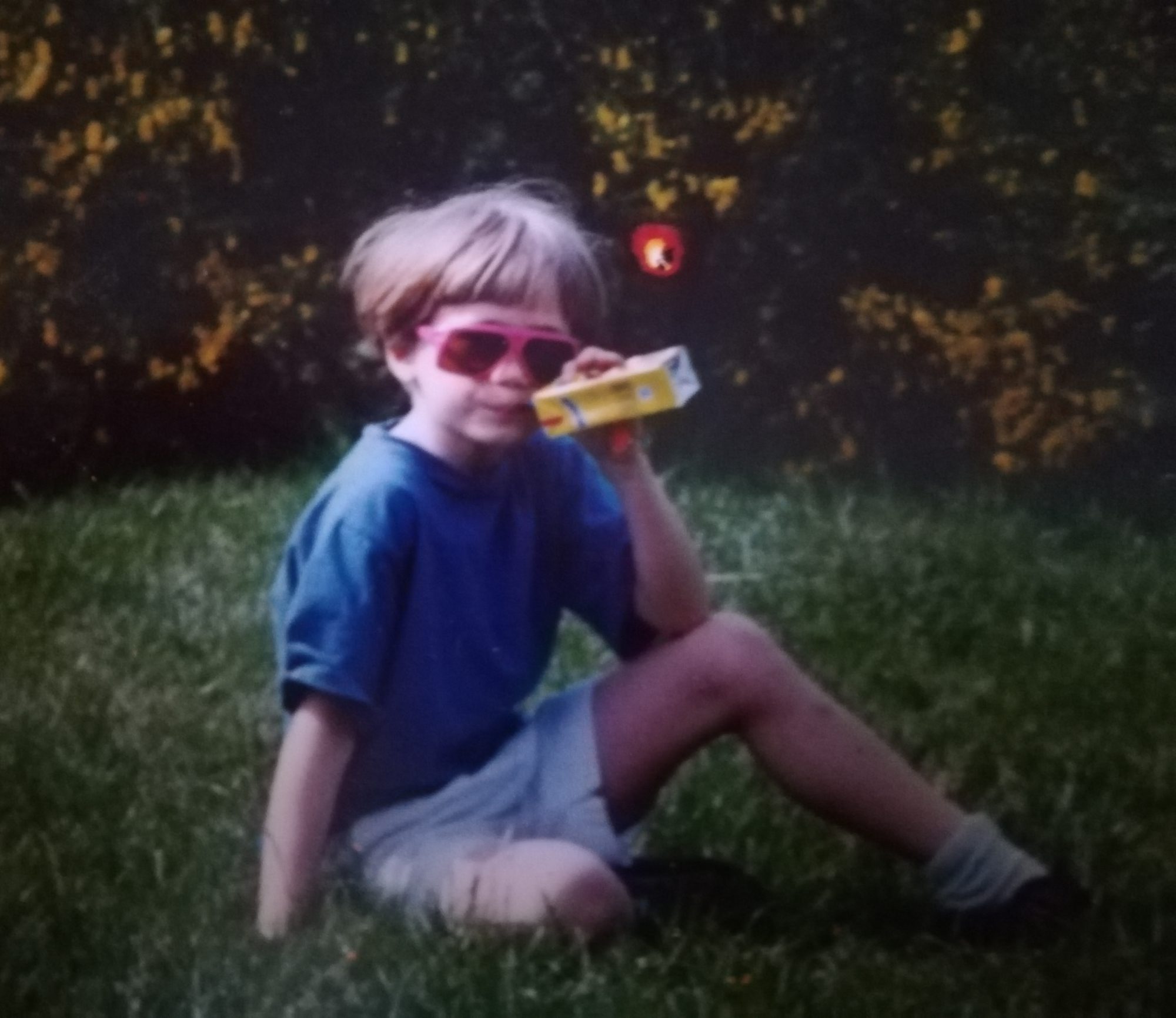 Lisa Vereertbrugghen (b. 1986) studied cultural history before becoming a dancer and choreographer based in Brussels. Since 2014 she has been researching hardcore techno dance styles through various formats: performances, lecture-performances, performance-installations and publications. She works through long term collaborations with Michael Langeder on sound experiment, Vera Martins for light design and Madison Bycroft for artistic advice. Apart from dancing, she works as a dramaturg and guest-teacher in the Académie Royale des Beaux-Arts.
Her work has been shown in: MDT (Stockholm), Oktoberdans (BIT, Bergen), Playground Festival (STUK, Leuven), BUDA (Kortrijk), Bâtard festival (Brussels and Amsterdam), CA2M (Madrid), Showroom MAMA (Rotterdam), CAMPO (Gent), Rencontres Chorégraphiques (Paris) and others.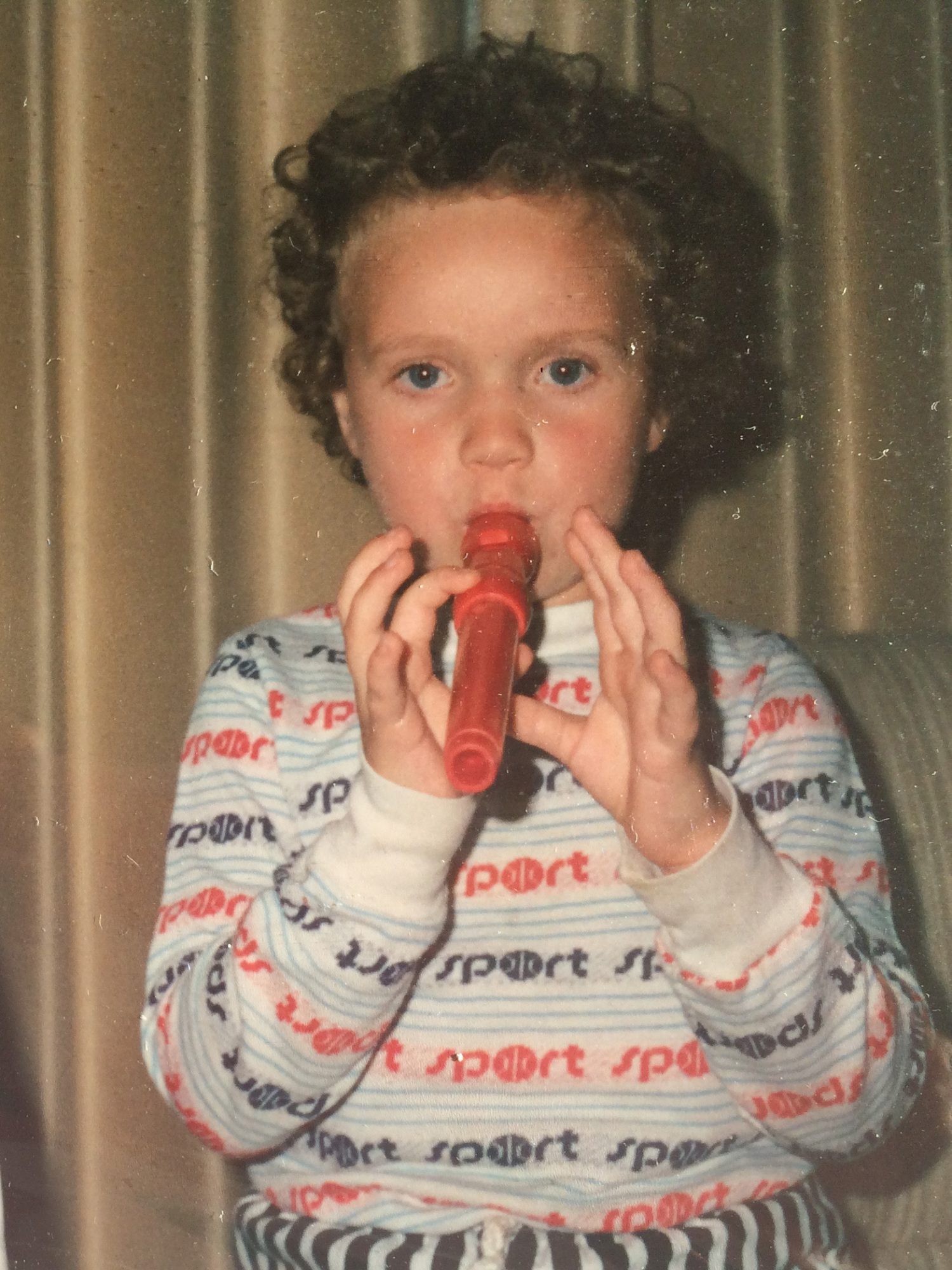 Julia E Dyck is an artist and radio producer working in performance, composition, installation and transmission. She's interested in the possible relations between the voice, body, consciousness, and technology.
www.juliaedyck.com
Film Team
Camille Mol grew up in Brussels. She studied film direction at IAD (Institut des Arts de Diffusion) in Louvain-la-Neuve, Belgium. She directed a short movie titled Creatures, which recounts the budding sensual emotions of a fifteen-year old girl. The film travelled round several festivals throughout Europe and Colombia, before being bought by Arte France. She then embarked upon the writing and directing of her second short movie, On the shore, in which the desire of a woman faces her incapacity to orgasm.
Born in Paris, France. Camille Sultan is based in Brussels, Belgium. After studing Literature and Story of Art in the university of Lyon (France) and Bologna (Italy), she graduated from the Institut des Arts de la Diffusion (IAD) in Louvain-La-Neuve, Belgium. She works currently as cinematographer and videographer on narratives and documentaries films, videoclip, art video. Camille was awarded in 2016 for the best cinematography of short film at the Festival International du Film Francophone de Namur (Belgium) for the film La Saison du Silence of Tizian Büchi. In 2017, she received two other prizes for the same work in International Filming Festival de Toamna La Voronet (Romania) and Film School Fest of Munich (Germany).
Baptiste Dussert trained in audiovisual production in France, then graduated in cinema at the Institut des Arts de Diffusion in Belgium, where he specialized in editing. Since 2016, he has been working as a film editor in Brussels. Passionate about cinema, and art in general, he enjoys working on all genres of video creation.
After studying mathematics at the ULB (Brussels), Ely Chevillot turned towards filmmaking. His studies at the IAD (Institute of Broadcasting Arts), a film school located in Louvain-la-Neuve in Belgium, ends with the short film "Ce qui échappe", selected in about sixty festivals and winners of eleven awards. "Étouffés", his second short film, is produced by Take Five and RTBF, and received the support of the Wallonia-Brussels Federation. In addition to his own projects, Ely Chevillot works as a screenwriter on series and feature films.